Protect your face and gradually develop a striking, perfectly blended contour, at the same time.
WATCH & LEARN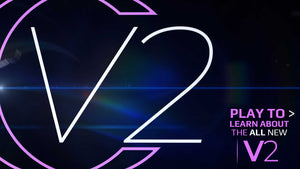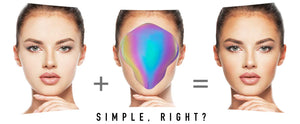 HOW IT WORKS
California Contour covers and protects the portion of your face known as the T-Zone.
In doing so, while tanning on the beach or applying sunless spray, that area stays your lighter shade, while the areas you normally bronze, become darker.
By holding the shield a distance from the face, the gap blurs light's shadow as well as sunless spray, leaving you with a perfect blend. No tan lines, guaranteed.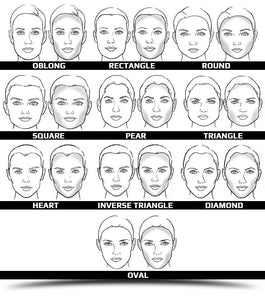 ONE SIZE | ALL FACES
The California Contour Shield is the shape of a classical bone structure.  The size of the shield is set at an attractive average.
If you have a larger face more of your face will protrude from the sides becoming tan and contour slimming your face.
If you have a smaller face more of your face will remain covered, targeting only edge areas, contour sharpening your features, without losing your width or height.
"You're already tanning, why not protect your face's sensitive areas and look more attractive at the same time?. #nomakeup"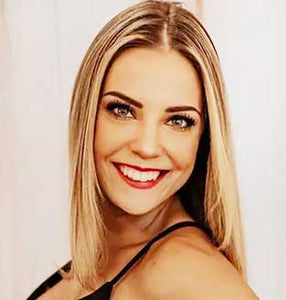 "... after using it as long as I have, hope I can help someone who may be sitting on the fence asking if it's worth the price. Trust me, it is."